Early School
Children aged five and six are growing increasingly independent and are able to do a lot of everyday tasks, such as eating, grooming, and playing, by themselves. The physical demands that have marked your life together so far are beginning to lighten a bit and your hard work setting boundaries and fair consequences are starting to pay off as your child is able to control his behavior better than ever before. As your child makes the transition to school, know that you will continue to be his most important source of encouragement, praise, and guidance.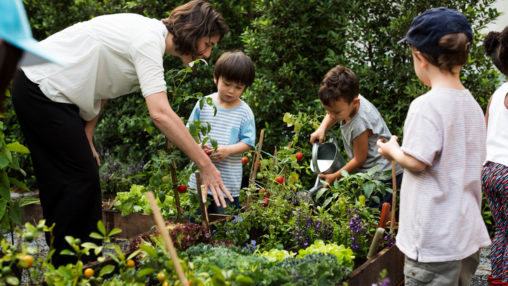 This is a brief list of developmental milestones you can expect from your five year old including language, social and emotional development as well as what to do if you are concerned about his development.
read more
Gun ownership is a serious matter. Learn more about best practice for reducing the risks of gun related accidents in your household.
read more
Finding any babysitter can be a challenge for many parents, but being comfortable with and confident that the one you've picked selected will keep your kids safe and happy can be somewhat unnerving.
read more
One of the best things for helping children with anxiety is talking. There is something about putting a voice to your worries, and speaking them aloud that is therapeutic, especially when a trusted adult is listening. That's why children's books on the topic are so great: you can read them together and talk about them. They allow you to share what has worked for you, and openly discuss a shared emotion.
read more